Planet Asia is a diversified group of companies operating regionally across Asia in different industry verticals but primarily focused on the polymers, chemicals and agritech markets.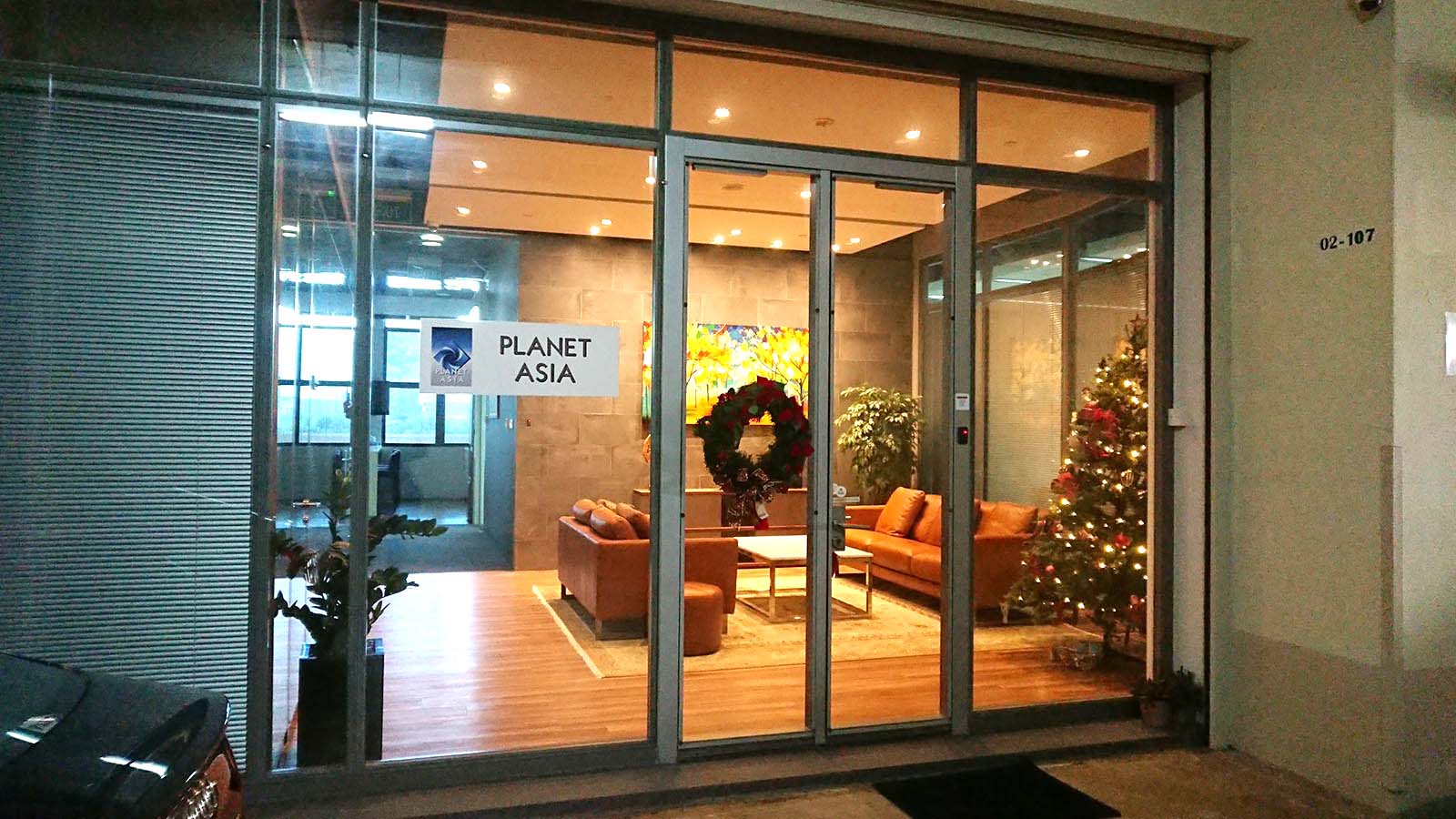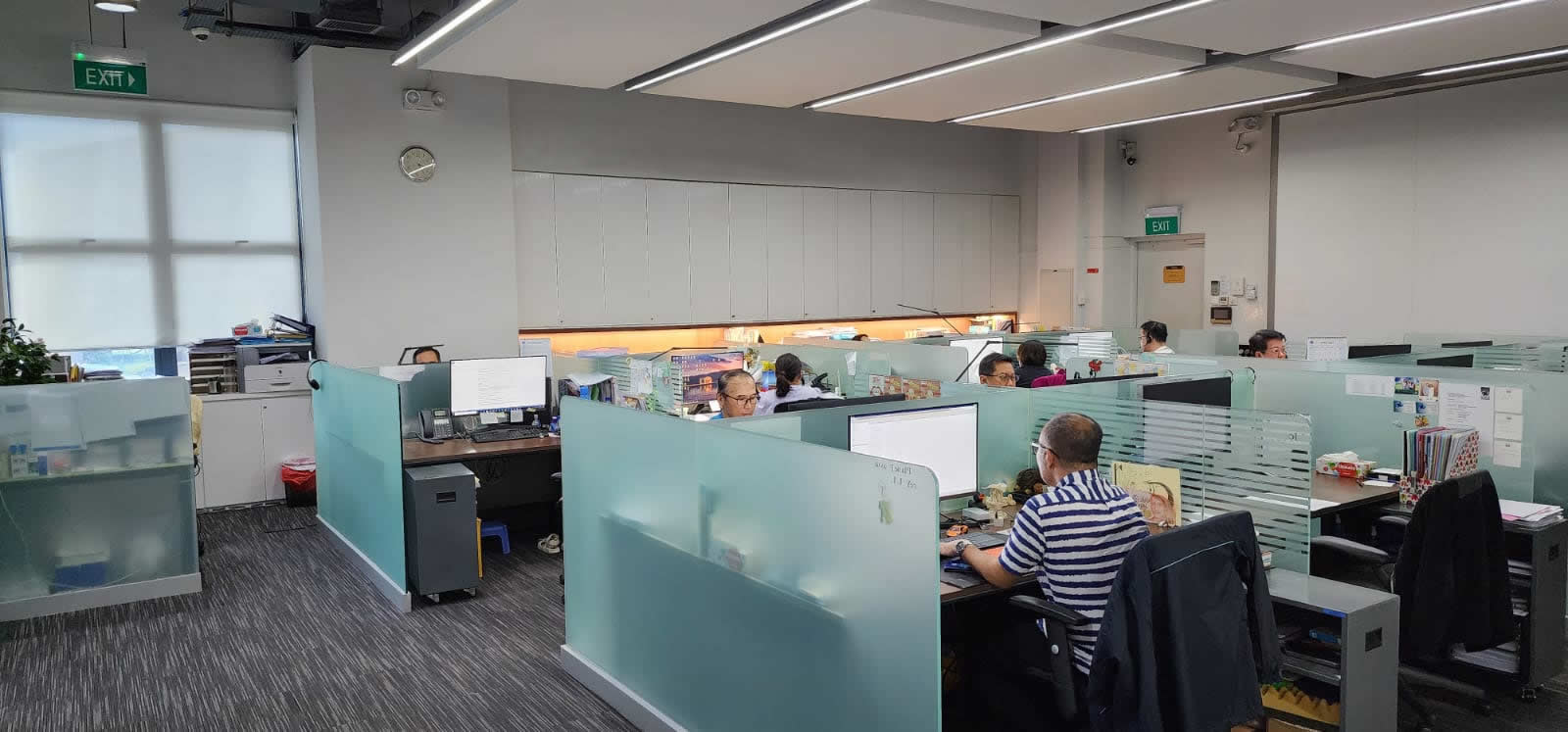 Since its inception in 1995, Planet Asia has evolved from a distribution business in Singapore to a diversified group of companies operating regionally across Asia. It's deliberate growth strategy of diversifying across different industry verticals and geographic markets has served it well, weathering the economic challenges of the past 3 decades and allowing it to achieve double-digit compound annual growth rate over the past 20 years or so.
Whilst we continue to build on our strength as a value added distributor and partner to major global producers in the chemicals and polymers industry, we have in recent years begun embarking on developing, manufacturing and marketing our own technologies in partnership with innovative and highly experienced technical experts in the field of bioscience and fuel technologies as part of our journey in sustainability.
We are confident that with a sound business plan, prudent financial management, guided by an ethical business ethos and supported by a team of excellent professionals, the Planet Asia group can only grow from strength to strength in the coming decades, notwithstanding the geopolitical challenges and global economic uncertainties.